hey gs!!!!
haha gs today my school day was just like last year during spring intensive. because all i did the whole darn day was go on the school comp. and i pretended to work just like i did during that glug of a mayterm last year! haha it was great. though i think tomorrow we are going to another zoo. but zoos are fun so inbd.
bum bum bum for hob and her tree planting though.
GS I HAVE ANOTHER VID FOR YOU AND IT IS AWESOME!!!!
gs this is gonna be a shortie post because i feel so lazy right now. i think i'll just do the game and be done.
day 4-your favorite show ever:
wow that's a big pic accidentally.
anyway, SURPRISE ITS HEROES! jj everyone knew that, methinks.
oh g how i adore this show.
day 5-a show you hate: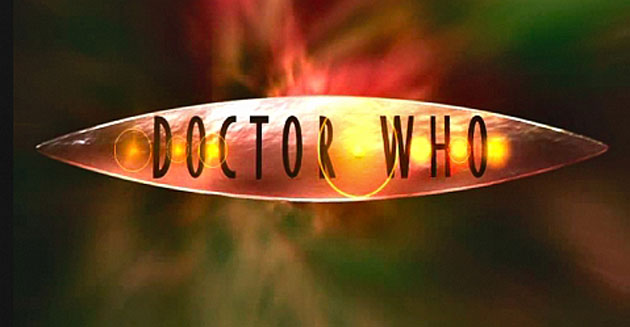 or dr. poo, as i like to call it.
the end gs.